Fall is here, which means Halloween is right around the corner. I simply love Autumn and Halloween—it's frightfully delightful. I've compiled some massive Halloween content here on TCC for your reading pleasure, and hope that you can find some neat ideas for your Halloween, plus learn some tricks and treats!
So without further adieu…
Here's The Cubicle Chick 2014 Halloween Guide:
DIY & Crafts
Kid Stuff & Safety Tips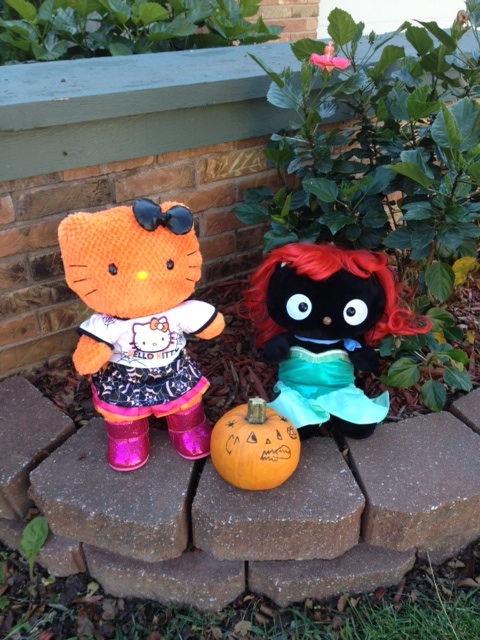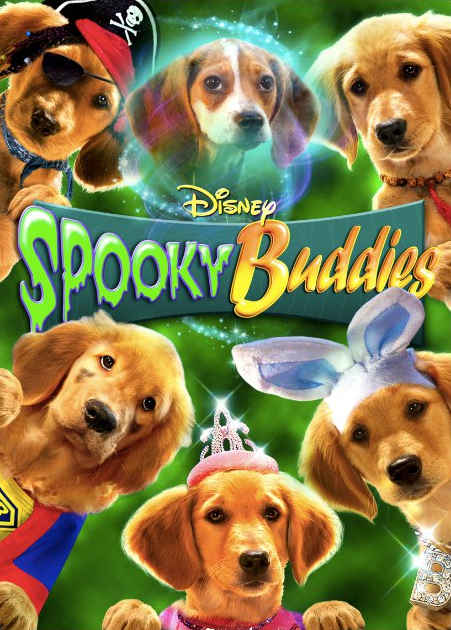 Halloween Decor
I will keep this page updated with new Halloween content as it is updated on the website. I hope you find my 2014 Halloween Guide helpful!